Trademarks: recent changes


Regulation of Decree No. 27/2018 published. Regulation of Decree No.27/2018 which introduces many changes to trademark prosecution, was published in the Official Bulletin of April 3, 2019 and is scheduled to come into force on June 3, 2019.

---

Marcas: cambios recientes

Reglamentacion del Decreto No 27/2018. La reglamentación del Decreto No. 27/2018 que introduce muchos cambios al procedimiento de registro de marcas, ha sido publicado en el Boletin Oficial del 3 de abril, 2019 y está previsto que entre en vigencia el 3 de junio, 2019.
O'C&P keeps on growing.


With the incorporation of Dr. Mariano Toppino the firm continues it's expansion.


Mariano Toppino, an attorney with background in litigation and court proceedings, has joined the firm, consolidating the IP Team, with the purpose of continuing to furnish our clients and collegues excellency and personalized IP services.

O'C & P continua con su crecimiento.


Con la incorporacion del Dr. Mariano
Toppino la firma continua su crecimiento.


Mariano Toppino, abogado con experiencia y antecedentes en materia de litigios y acciones judiciales, se ha incorporado a la firma, consolidando el equipo de PI, con el propósito de continuar en proveer a nuestros clientes y colegas excelencia y personalización en servicios en materia de PI.
O'C& P present at INTA Boston, 2019.


Santiago R.O'Conor and Agustin Castro shall be attending the 141st INTA Annual Meeting in Boston from May 18-May 22, 2019.

To schedule a meeting please contact ocp@oconorpower.com.ar

O'C& P presente en INTA Boston, 2019.


Santiago R.O'Conor y Agustin Castro estarán asistiendo a la 141 conferencia anual de la INTA que tendrá lugar en Boston del 18 al 22 de mayo, 2019. Para agendar una reuniòn por favor contactar a: ocp@oconorpower.com.ar

For more information please contact: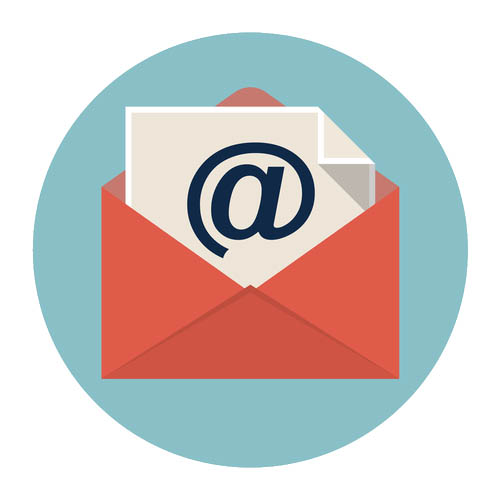 Para mayor información por favor contactar:

---